Web Site & Social Media
A Platform to Voice Your Brand !
Traditional media is dead ! Technology based marketing strategies is the need of time for your brand building. Digital communication gained immense recognition as never before. Therefore, networking based on SEO, SMM with a terrific website creates traffic for your site strategies. We suggest you a combination to make use of a variety of online Digital marketing platforms to market your product/business/service to make your online presence magical. We deliver clever and creative integrated online marketing that go well with the trend but conventional offline strategy.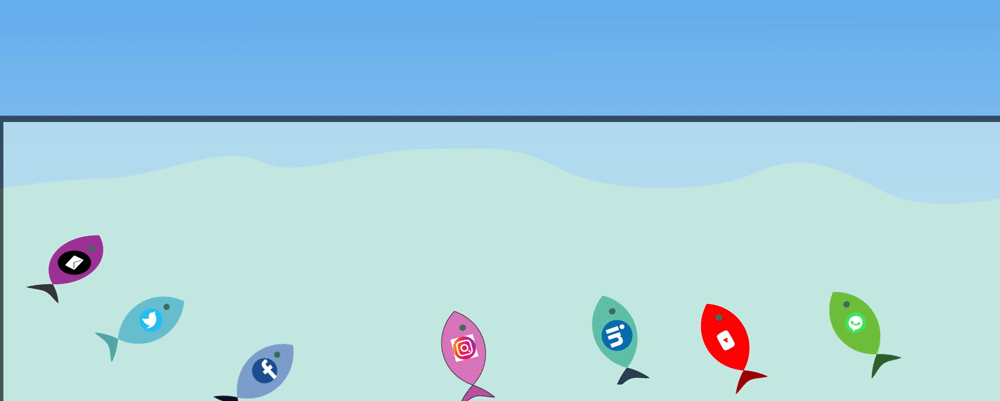 Our search marketing presents the single biggest opportunity in the online marketing mix.
Web Desiging & Development
Digital Marketing
Search Engine Optimization
Social Media Marketing
Reputation Management
Paid Advertising – Google /Linkedin/FaceBook etc.