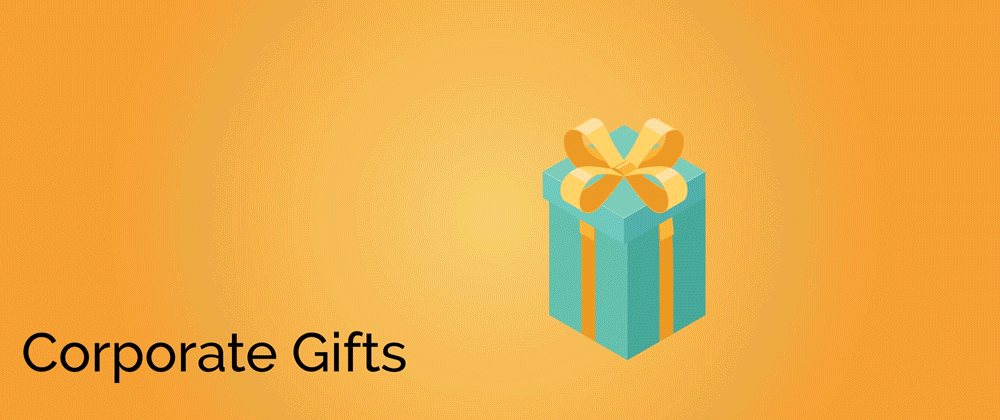 Creative Clay have teamed up with top-notch partners around the globe to bring the most extensive collection featuring interesting and trending gift sets and items. Exclusive tech items, novelty products, interesting knick-knacks – we have it all!
Corporate Gift Items
Client/dealer appreciation giveaways
Employee appreciation gifts
Conference & Corporate Meetings plaques
Exhibition or Event giveaways
Customized gifts from Far East.
Along with product ideas, we will also help you in deciding the quantities and the artwork needed. We offer printing solutions from UV, silk screen, engraving, laser marking, etching etc to your selected gifts helping you customize the gift item with just the right brand design and message for making an unforgettable impact.
Our range of handpicked giveaways includes innovative items like:
Customized USBs, Stress Ball, Neoprene covers ….
Personal items like mugs, cuff links, T-shirt, caps, lapel pins, head bands, tattoo stickers…
Exclusive items like double wall cocktail glasses, vegetable tanned wallets, Match box….
General Items like Branded -ipad cover, Wet Wipes, Napkins, paper cups etc.
Explore our 2021 online catalogue to view the exciting range of gifting options available for you to choose from.